Sage 50 Accounting (PeachTree)
Easy-to-use, advanced desktop accounting software with industry-specific functionality.
For more than 38 years, Sage, formerly Peachtree Accounting, has served and supported small businesses. We care about the success of your business and provide you with solutions that enable you to build and run your business with confidence and ease.
Sage 50 Accounting Release 2021.0!
Notable new features and improvements include:
• A new Memorized Purchase Invoice feature
• Improvements to task windows, lists, and other program areas
• Updated workstation installation options
• And more!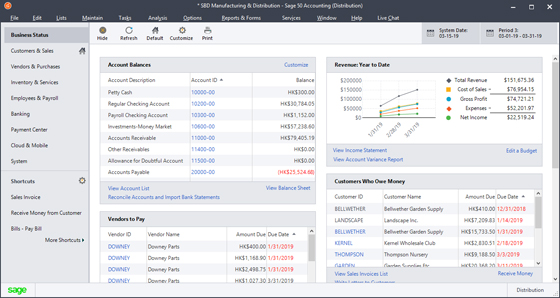 ACCOUNTING YOU TRUST
Formerly Peachtree Accounting, Sage is a trusted accounting solution, helping small businesses for over 38 years. Sage 50 Accounting includes one-year support.
EASY TO USE
Sage 50 Accounting is simple to set up and use and provides a complete desktop accounting solution that gives you everything you need to run your business.
SIMPLIFY YOUR BUSINESS
Seamless integration lets you spend less time on admin with a solution to easily pay bills, invoice existing customers and track billable and non-billable costs for each job.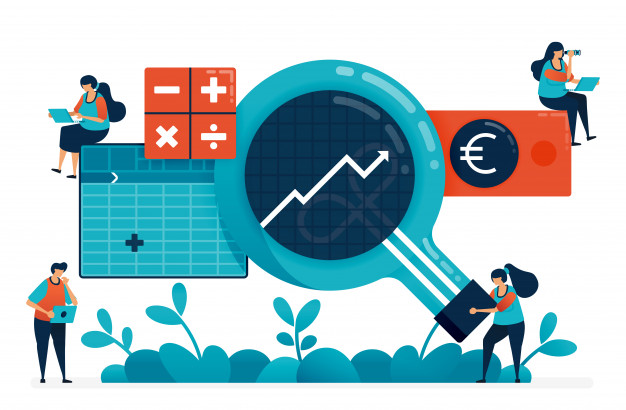 MANAGE FINANCES
Streamline how your business operates by easily tracking revenue and expenses to keep your financials on track and your business running smoothly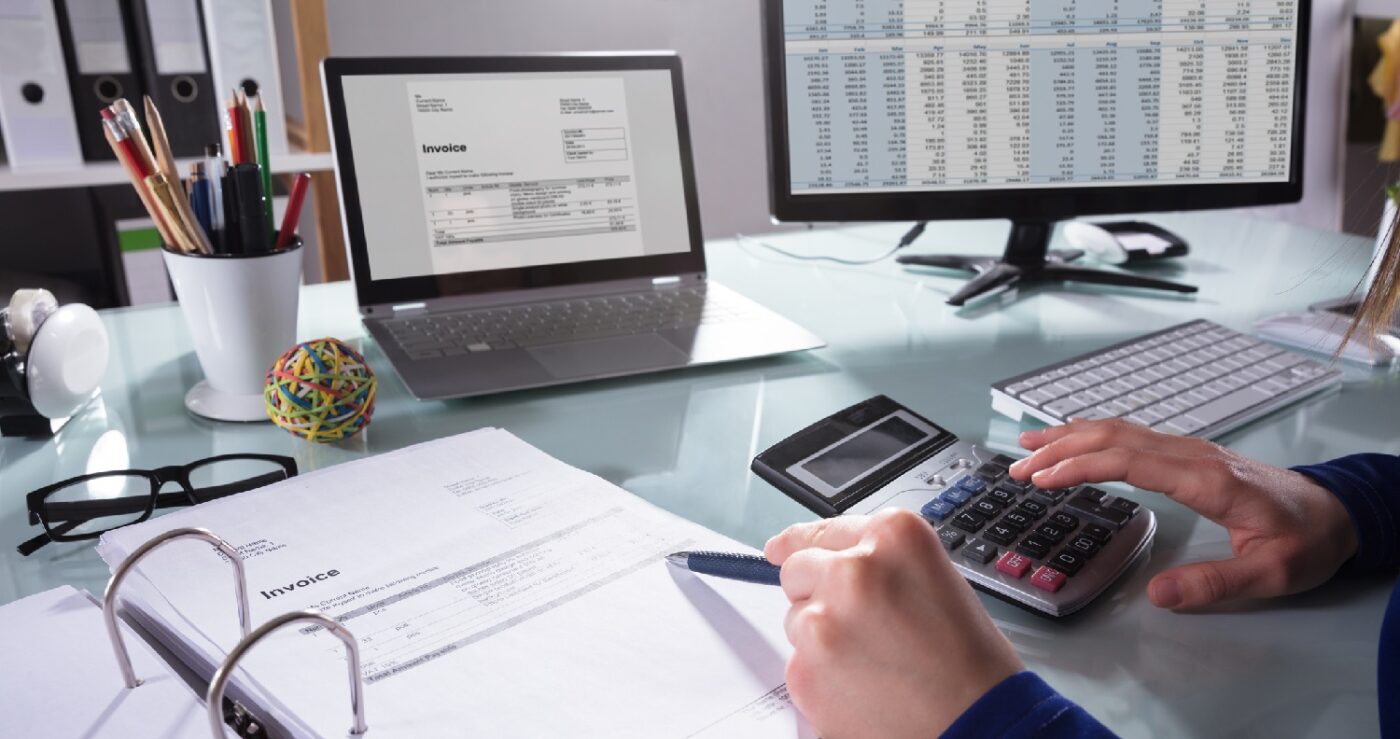 IMPROVE PRODUCTIVITY
Focus on what matters most to you – your customers and your time – by using effortless features including inventory management, email integration and one-click reporting.
Schedule a demo
Support
Sage supports you and your business. You'll receive one year of support included with your software purchase. Reach out to us with questions you have or resources you need.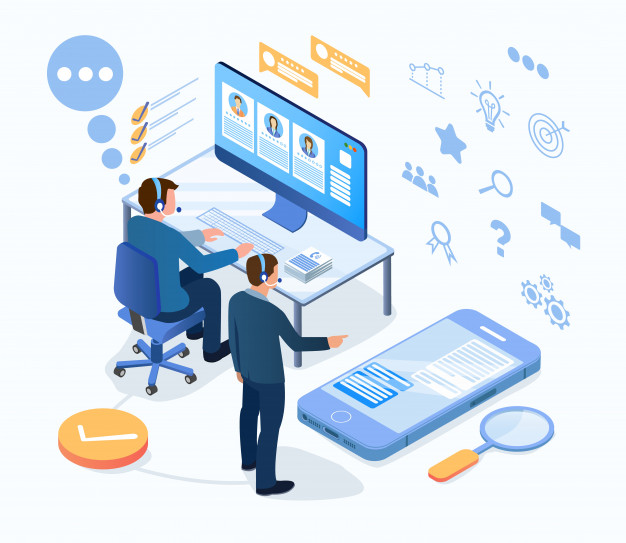 Easy-to-use desktop accounting software
Revenue and Expenses
Keep track of your revenue and expenses to understand and manage your cash flow. Organize your financial data for an accurate view of your business's performance.
Inventory
Streamline your business with inventory management tools that let you manage inventory by cost, item description, and number. Know what your business looks like to make the right inventory decisions.
Purchase Orders
Conveniently create and record purchase orders so you can keep track of all items ordered and plan for those expenses.
Job Cost
Track costs of a project at the job level, including labor, materials and overhead, to determine the profitability of a job. Make the right business decisions based on the data you need to know.
Pay Bills
Quickly pay bills to stay on top of your business's finances.
Invoicing
Easily invoice customers. Track your accounts to monitor your customer's payments.