Shape the future of learning with us
Helping people around the world gain skills and achieve begins right here.
See open positions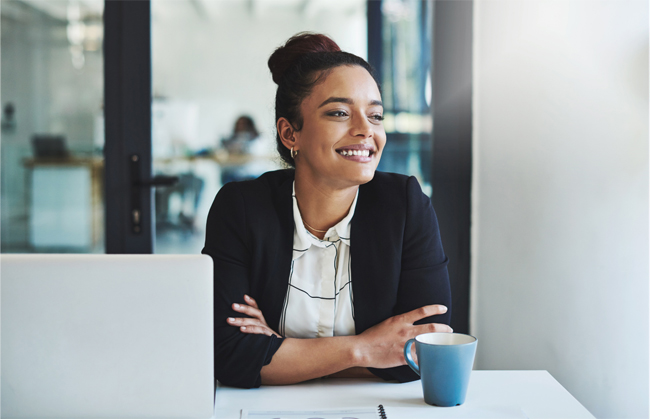 Career Goal
TNC offers employment opportunities in Dubai across a wide range of roles; from sales and marketing, to engineering and product dev for individuals with the skills and expertise to deliver competitive advantage to our customers.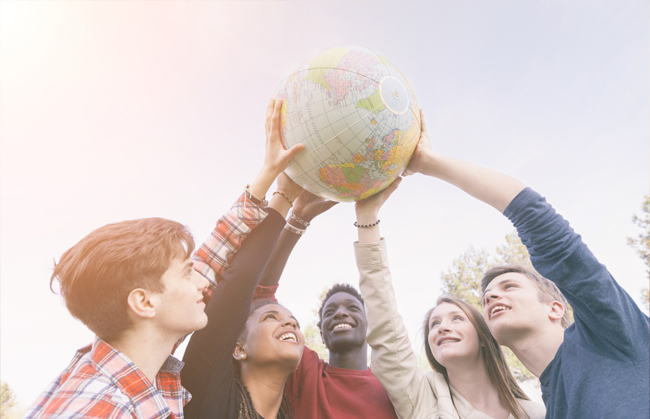 Global Presence
We have presence in 23+ countries through our channel partners across the MENA, AFRICAN & ASIAN regions.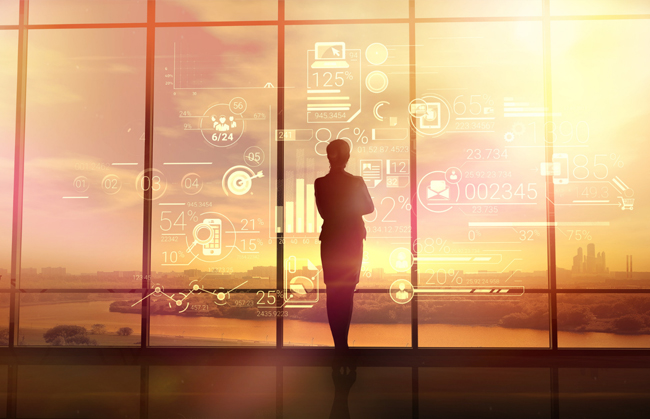 Why TransNational?
Meaningful work, constant learning, brilliant people, and a community guided by core values that promote quality, creativity, and opportunity in everything we do. There are so many reasons to bring your career here.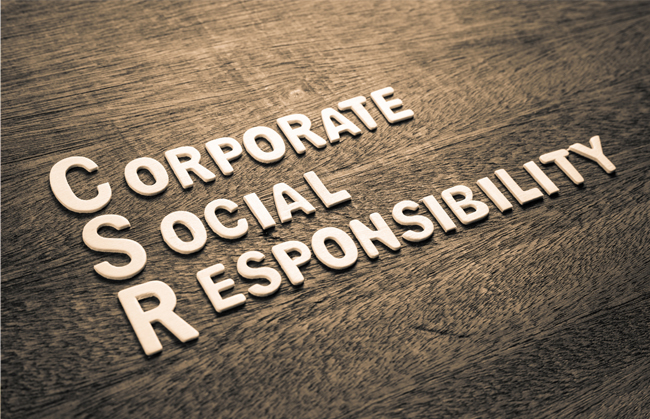 Social Responsibility
Creating positive outcomes in our communities. Through a combination of direct support to nonprofits and employee-led programs, we make things better in the places where we live and work.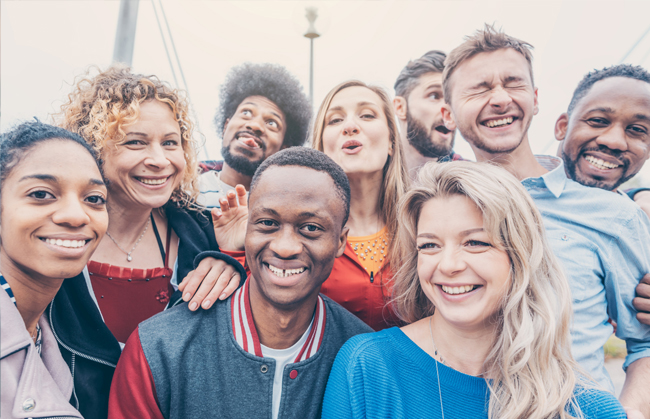 Diversity and Inclusion
We believe that when people feel respected and included, they can be more creative, innovative, and successful. While we have more work to do to advance diversity and inclusion, we're investing to move our company and industry forward.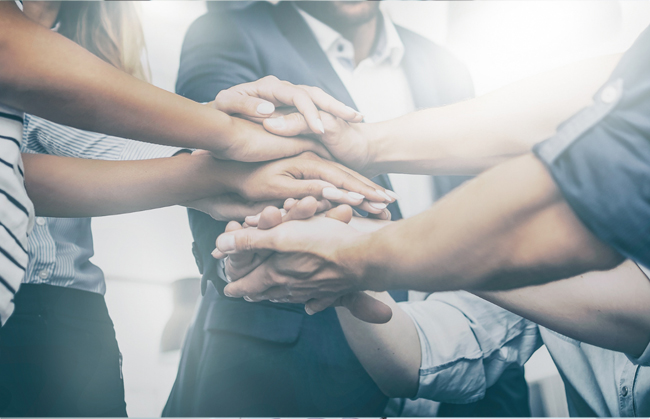 Team Work
We sincerely believe in Team Work. Whether it be indoor or outdoor activities, fun exercises and games willprovide the opportunity for extra social time in an atmosphere that encourages open communication. This will lead our employees to work together to build the rapport that we are looking for.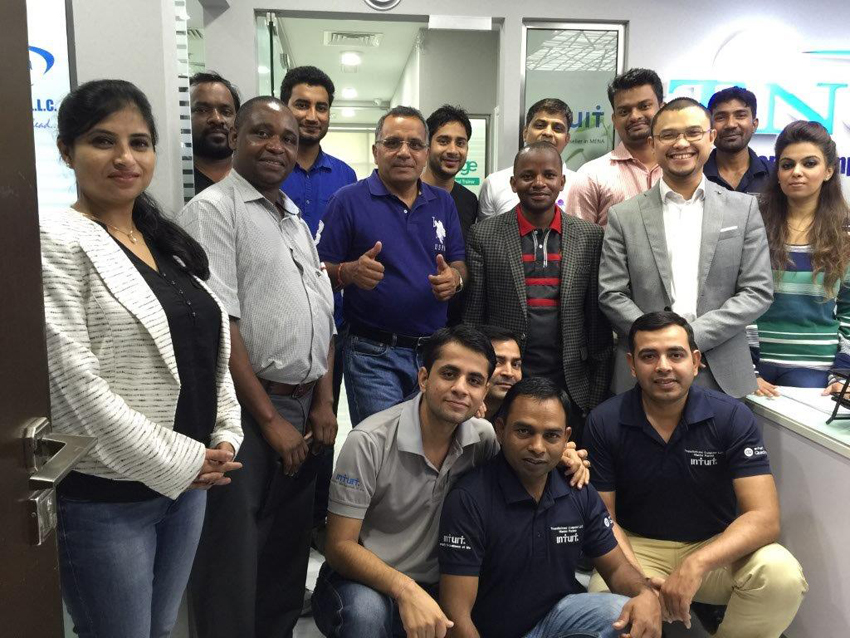 Get a taste of how we mix fun and learning at TNC.

Staying well
When you feel well, you do well — both professionally and personally. That's why we offer comprehensive and affordable health insurance options including medical, dental, and vision for you and your family. We also provide wellness incentives, health assessments, employee assistance programs, and more.

Recharging
In a hard-charging work environment, it's good to pause and recharge. So we don't just offer generous time off, we actively encourage you to use it for vacations, holidays, company breaks, leaves of absence, or personal reasons.

Refueling
Keep fed and fueled at all our office locations. TNC's pantries stocked with fresh fruit and a variety of delicious snacks and beverages. You'll also find great eateries close by.

Managing your finances
When it comes to creating a secure financial future, "set it and forget it" just won't cut it. Whatever your goals are concerning education, retirement, and income protection, our financial benefits are thoughtfully designed to help get you there.

Learning
TNC employees are the brightest of the bunch, so around here the learning never stops. Grow your skills and feed your curiosity in a rich learning environment that offers generous educational reimbursement for eligible courses and programs, on-demand access to training through various learning mentors, leadership development, and more.

Giving back
Change the world through great software and good works. We match your donations of time and treasure to eligible nonprofits and schools, we give you funds and opportunities to take action in your local community, and we tie your pro bono projects and nonprofit board service to your professional development plans.