intuit QuickBooks Desktop 21.0
Need more than just accounting?
Manage more of your business with Enterprise
Get best-in-class accounting, inventory management, reporting, pricing rules, job costing, payroll, time tracking, and more.
Capacity for 1 million customers, vendors and inventory items, 100,000 classes, 45 custom fields, and up to 40 users.
Access anywhere, anytime, from any device* – and maintain control of your data with custom user permissions* that let you assign access only to specific data, transactions, and reports users are responsible for.
Pricing starts at $1,213 annually with additional customizations available.
Scale with confidence
Not only does Enterprise let you scale from 1 to 40 users* who can all work at the same time, it lets you assign user permissions so staff only have access to the data they need to do their job. Set up new users quickly with 14 predefined user roles. Protect confidentiality by only allowing users to view, edit, or delete specific customers, vendors, or data.
Access Enterprise remotely* from any device.
QuickBooks Enterprise with Hosting* lets you manage your business from wherever you are. Your data is stored securely in the cloud, not at your office, giving your team access whenever and wherever they need it on a Mac, PC, or tablet. And you can rest assured your data is protected by state-of-the-art security.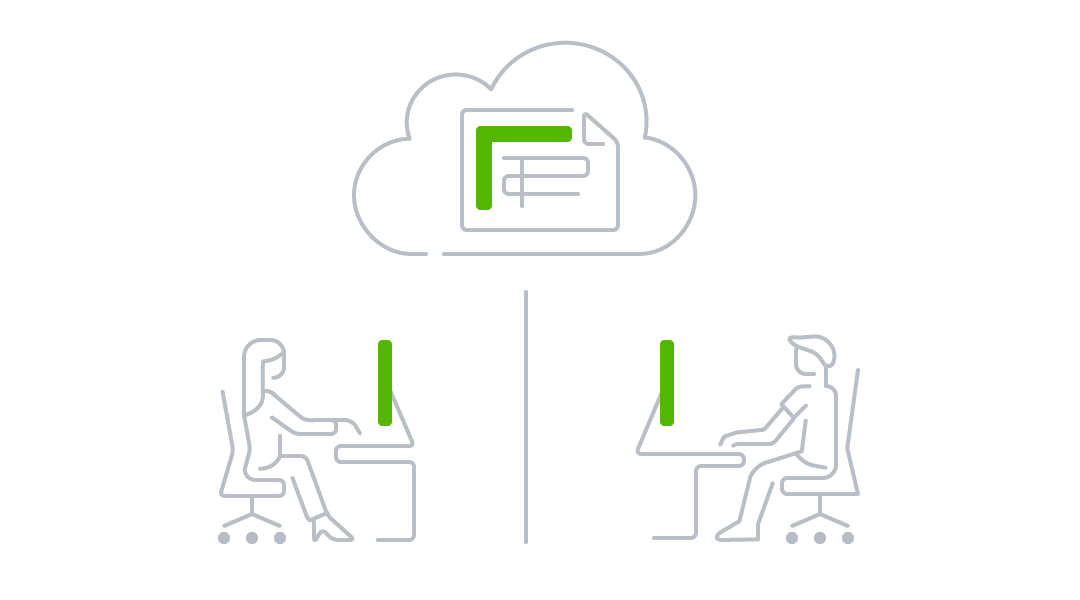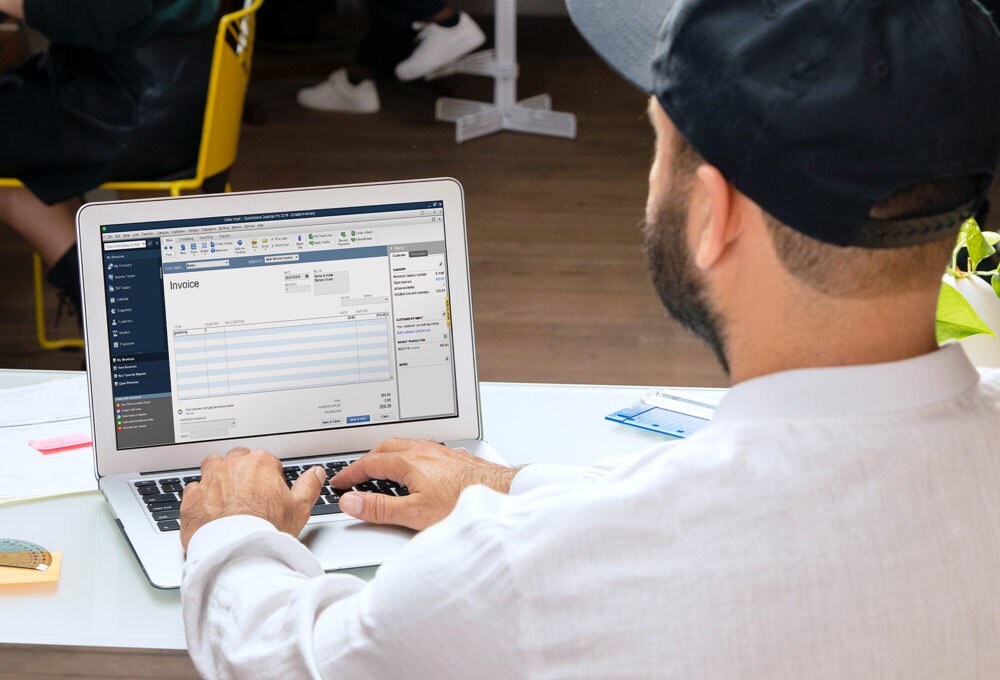 Now available: QuickBooks Desktop Enterprise 21.0.
Interested in learning more? Call us now at +971 4 551 5839 or schedule a demo.
Schedule a demo
Specialized editions for your business
Wholesale Distribution: Manage order fulfillment from start to finish with Advanced Inventory,* barcode scanning,* and Enhanced Pick, Pack and Ship*.
Contractors: Track job costs across construction projects to better manage your cash flow, improve the accuracy of your estimates, and stay profitable.
Professional Services: View all clients and expenses in a single screen for easy project management, customizable billing rates and reporting.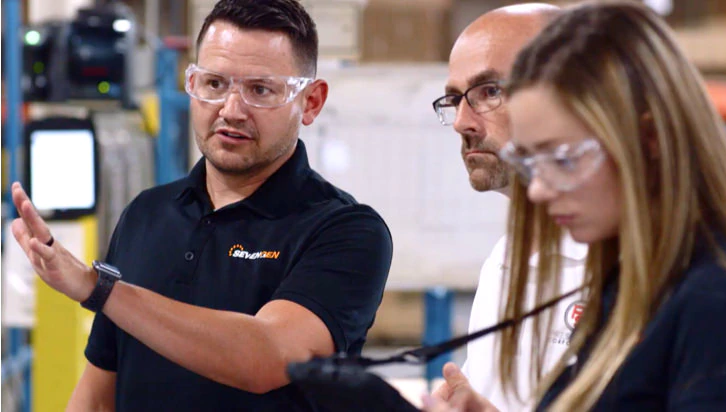 See what's new in QuickBooks Desktop 21.0
Data level permissions*
With data level permissions,* you can improve security and confidentiality by assigning users access only to the specific data, transactions, and reports that they are responsible for. Users will only be able view, edit, or delete specific customers, vendors, or data with the permissions you delegate to them.
Improved bank feeds*
Now save even more time by automatically categorizing bank transactions with improved matching for payees, accounts, and classes. Use enhanced rules and batched editing to limit data entry, and quickly review and resolve discrepancies.
Receipt management
With receipt management*, save time by using a mobile device to capture receipt data – just photograph, import, and review. Best of all, you can automatically categorize receipt expenses and record multiple transactions all at once.
Automatically send statements
End the hassle of regularly sending your customers statements to remind them of open balances. Schedule statement emails to send automatically, without the need to customize them every time they're sent out.
Customize payment receipts
Customize payment receipt formatting, including logos, for a professional and consistent look across your customer communications.
Create customer groups
Create rule-based customer groups based on fields like customer type, status, location and balance, so you can easily manage and communicate to them.