Fishbowl Inventory
#1 Inventory Solution for QuickBooks Desktop & Online.
Turn uncertainty into opportunity with Fishbowl's powerful asset tracking solution for any size organization.
Streamline Your Operations
Whether you are manufacturing, distributing, selling, servicing, or just managing goods, Fishbowl can handle your processes with ease.
Better automation through integration
Fishbowl integrates with the most popular business solutions to automate your critical business processes and improve efficiency.
Fishbowl Manufacturing
Fishbowl Manufacturing (FBM) offers advanced work orders, manufacture orders, bills of materials, and other tools you need to maximize efficiency in your production process. Whether you have simple or more complex manufacturing needs, Fishbowl Manufacturing is a great solution for you.
Fishbowl Warehouse
Fishbowl Warehouse (FBW) offers advanced inventory management features to help your business manage multiple warehouses, track parts using a variety of criteria (such as serial numbers, lot numbers, expiration dates, and revision levels), set up auto reorder points to prevent stockouts, generate barcodes and use scanners, and a whole lot more. Automate order creation with our EDI, CRM, and ecommerce integrations. Control the flow of your inventory and know where everything is in real time. Fishbowl helps you be proactive with your inventory, not just reactive.

FISHBOWL INTEGRATES SEAMLESSLY WITH QUICKBOOKS®
Fishbowl is the #1 QuickBooks inventory management add-on because it fills in the gaps in QuickBooks' service so well. QuickBooks is a great accounting tool, but lacks many features businesses need to track their inventory, such as barcode scanning, part tracking and advanced manufacturing tools. Fishbowl has all of these features, plus many more.

BENEFITS OF FISHBOWL'S INTEGRATION WITH QUICKBOOKS
THE ACCOUNTING CONFIGURATION WIZARD walks you through the steps to successfully import and export your data between Fishbowl and QuickBooks. You can set up Fishbowl to export data on customers, vendors, parts, and quantities to QuickBooks (see diagram) as often as you like to keep your accounting records up to date. This saves many hours of work and ensures your records are accurate – another great benefit of Fishbowl.
FISHBOWL WAS ONE OF THE FIRST third parties to receive Gold Developer status from Intuit, and it has held this title for nearly a decade. As a Gold Developer, Fishbowl has access to key information that allows it to remain fully compatible with each new version of QuickBooks. Fishbowl continues to strengthen its manufacturing and warehouse management software to match QuickBooks' commitment to excellence.
FISHBOWL IS A POWERFUL ASSET TRACKING SOLUTION FOR ANY SIZE ORGANIZATION
Looking for an advanced yet affordable asset tracking solution? Fishbowl is the answer. Fishbowl gives you all the tools you need to manage multiple warehouses, track shipments, monitor expiration dates, auto reorder materials, and increase efficiency. Many well-known organizations, including NASA and the Mississippi State Department of Health, already take advantage of Fishbowl as a powerful asset tracking solution. Now it's your chance!
Fishbowl offers basically the same functionality as more expensive asset tracking solutions but for a fraction of their cost. Now you can get everything you need for an affordable price.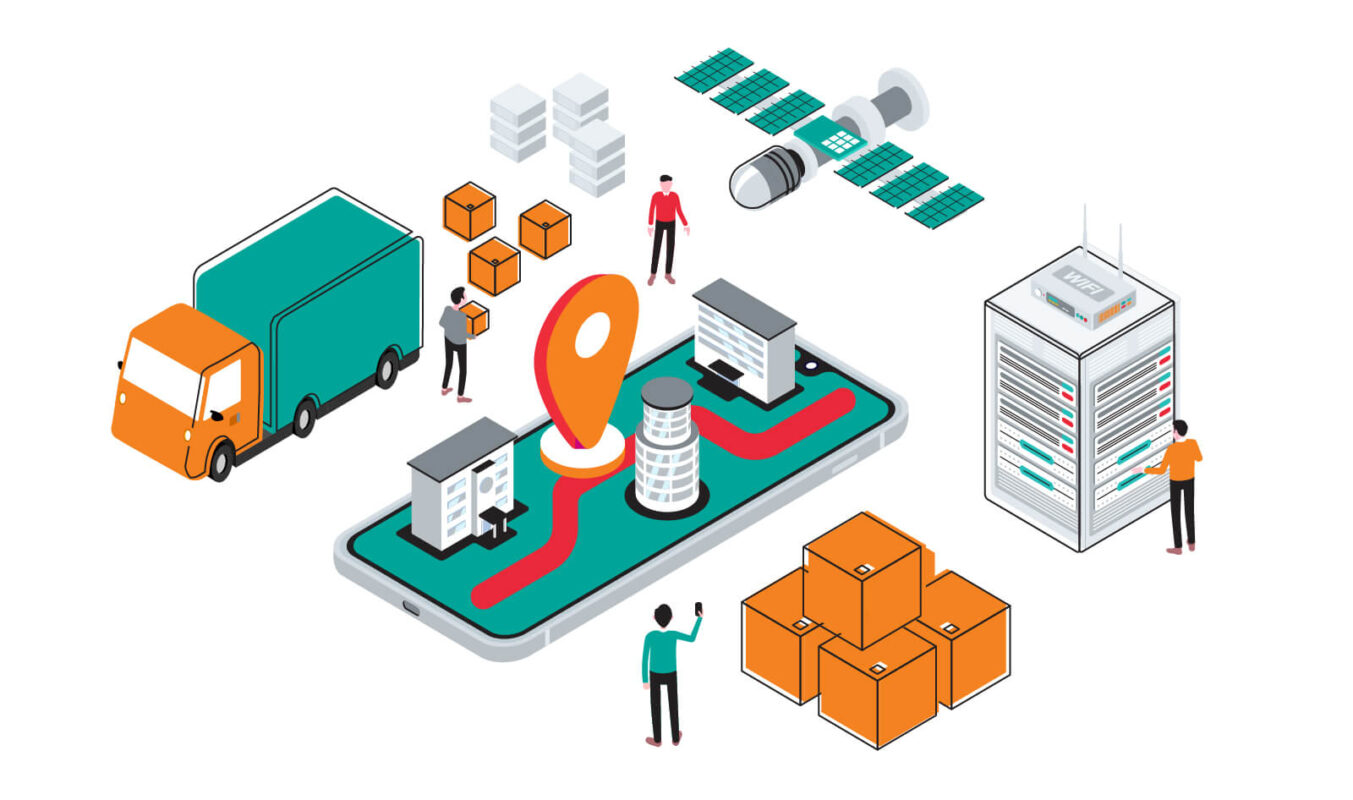 ADDITIONAL FISHBOWL PRODUCTS AND SERVICES
FISHBOWL ANYWHERE
Fishbowl Anywhere is a new plugin that lets you use Fishbowl Manufacturing or Fishbowl Warehouse wherever you like. As long as the Fishbowl Server is installed on a PC, Mac, or Linux device, you can log into it from any device with Internet access.
Fishbowl Go
Fishbowl Go is a mobile app that integrates with Fishbowl Manufacturing® and Fishbowl Warehouse® to handle the physical inventory side of business. Access Fishbowl Go on any mobile device with Android or iOS operating systems, and use it to scan barcodes and perform many key inventory management jobs throughout your warehouse.
FISHBOWL CHECKOUT
Fishbowl has combined its powerful core products Fishbowl Manufacturing® (FBM) and Fishbowl Warehouse® (FBW) with Checkout, a retail management solution for point of sale order processing. Checkout is designed to work directly with FBM or FBW and offers retail software and hardware for businesses that need sales and payment processing along with the manufacturing or warehouse management processes required to operate successfully.
FISHBOWL HOSTED SERVICES
Don't waste time and money trying to keep up with advancing server and security technology. Focus on growing your business, and let Fishbowl host your server and take care of associated IT issues. We are so confident in our hosted solutions we require no long-term contracts.
Fishbowl for Salesforce
Fishbowl for Salesforce® allows your salespeople in the field to check inventory levels back in the warehouse before closing a sale. They can make sales calls with confidence, knowing that everything on a sales order is in stock and ready to ship immediately. And, to further increase efficiency, Salesforce automatically sends order details to your shipping department after salespeople finalize a sale.
FISHBOWL SHIPEXPRESS
Fishbowl ShipExpress is a free product that is built into Fishbowl Manufacturing and Fishbowl Warehouse, giving you access to UPS, FedEx, USPS, DHL, and over 50 other regional, national, and international carriers. This allows you to price shop to get the best rates and eliminates the need to integrate with another program, making this one of your fastest and easiest ways to ship and save money.