Reimagine what's possible with TransNational Maintenance Services
We provide complete IT solutions to help for Computing Servers, Storage & Networking Devices. We meet stringent and robust SLAs as per the needs of the client's business. Cloud Uptime is the most critical requirement and focus point of most of the customers and we achieved the same for them.

Accelerate the value of your investment
Our annual maintenance contract is purpose-built for your industry, to drive better business outcomes. As your dedicated partner in success, we created specialised services that align with your unique needs. We take care of all your assets and keep your machines maintained, durable and worthy.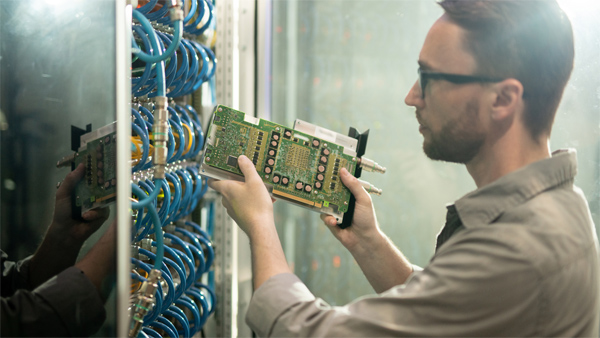 Hardware & Software Installation
Do you need to upgrade hardware or software? Want an honest upfront cost from a local business?
Server Troubleshooting
Establish and Maintain a standardised Troubleshooting Routine · Start at the Bottom and Work Your Way Up.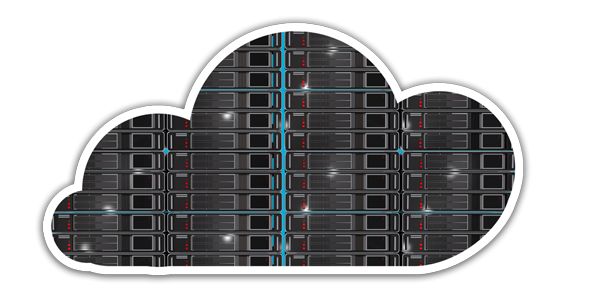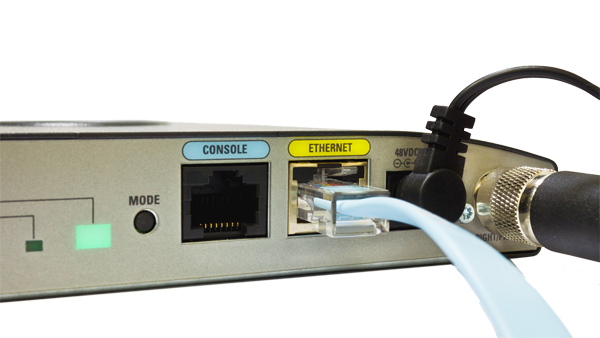 Wired & Wireless Network Handling
Network Management in Wired and Wireless Networks addresses various open issues related to performance monitoring, performance management.
Server Monitoring
Server monitoring tools help users identify and solve any application hosting and performance issues by tracking and monitoring server performance.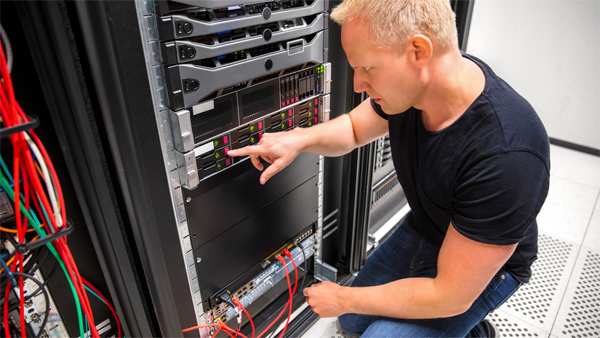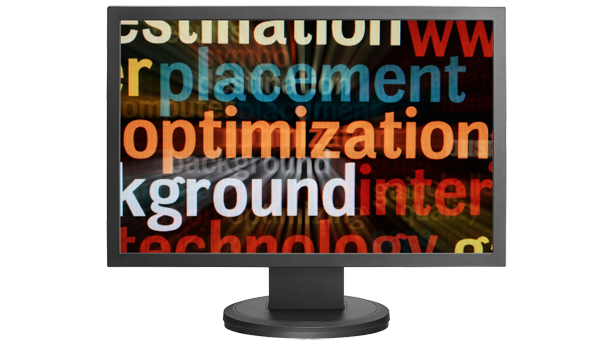 Performance Optimisation
Streamlines your content and tunes your server to deliver web pages faster.
Inputs On Preventive Measures
A preventive action aims to correct a potential problem. Unlike a corrective action, which fixes the root cause of a current issue, preventive actions try to address problems before they happen.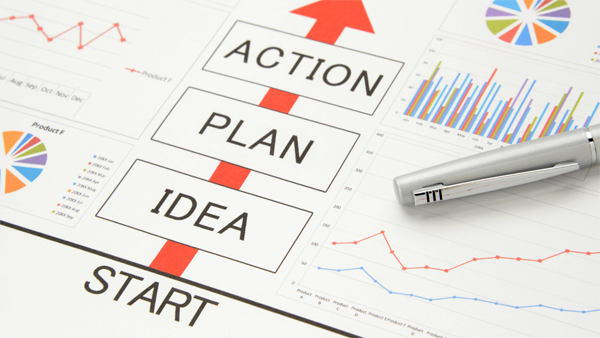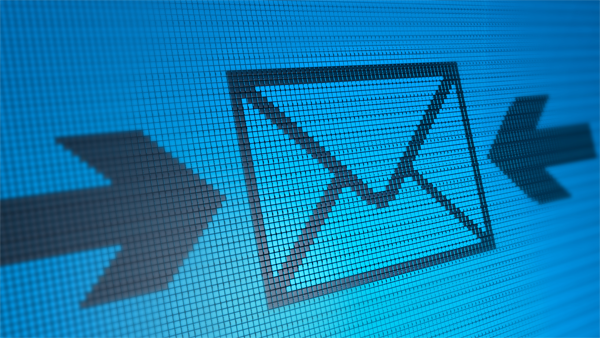 Maintaining Email & Messaging Security
It is important because of cyber threats like social attacks that target organisations via email (and other communication channels)