Quickbooks point of sale
Speed up checkout and keep your customers coming back for more..
Make Every Sale a New Opportunity
New tablet options mean more ways to manage sales, inventory, and customer data from anywhere in the shop. Offer customers instant, personalized savings and rewards.
Accept all payment types, including contactless and mobile, so customers can pay the way they want.
Generate repeat business using detailed customer information to personalize offers and promotions.
Customized loyalty programs reward your best customers and keep you top-of-mind.
Optional wireless barcode scanner enables on-the-spot price checks, sales, and inventory management.
New receipt printer gives you the flexibility to include your website to help build online sales.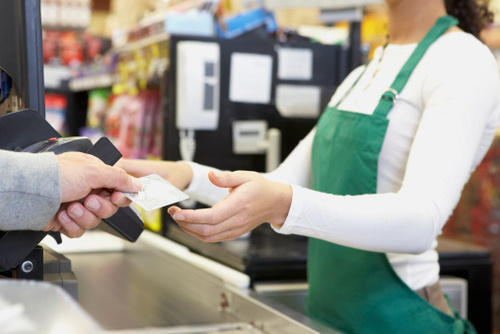 More hardware options with more ways to sell
New capabilities give you new flexibility: more tablet options and sleeker, modern hardware enable you to speed checkouts and track inventory accurately—anywhere in your store..
Contactless payments offers a safe and secure way to pay.
New hardware with a smaller footprint is designed to match your store's look and feel.
New tablet options for greater flexibility: Microsoft® Surface Pro, Acer® Switch, and Samsung® Galaxy Tab Pro.
Optional wireless barcode scanner lets you check inventory from anywhere in the store.
New QuickBooks Desktop Point of Sale offers more
It's built for your retail business—online and in-store—with seamless ecommerce integration, contactless payments, multichannel inventory management, and a whole lot more..
Boost sales with in-depth customer data
Built-in Customer Relationship Management tools help you identify trends to create personalized experiences.
Give customers new reasons to come back
Each encounter with customers is an opportunity to strengthen the relationship.
Sync customer data with Constant Contact to send timely offers.*
Add coupons and your website URL to receipts to encourage repeat business.
Offer instant savings to surprise and delight your best customers.
Never Miss a Sale with Mobile Payments
Take your retail business on the road and accept payments on your mobile phone or tablet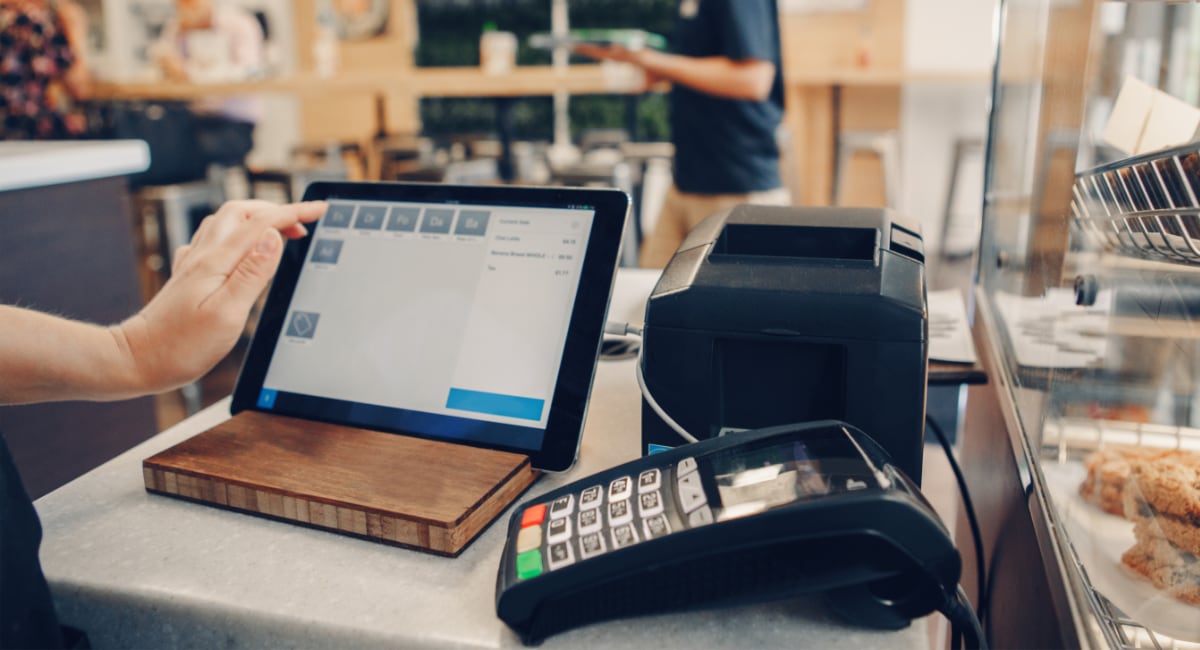 Take contactless payments, right in QuickBooks POS
Accept virtually all payment types right in POS. Information flows directly to QuickBooks, reducing double data entry and errors. Makes reconciliation easier than ever.
Offering new payment options is smart business
Now you can give customers more payment choices than ever. And with one single system, you can handle virtually any of them—including the latest contactless and mobile payments, like Apple Pay, Google Pay, and Samsung Pay.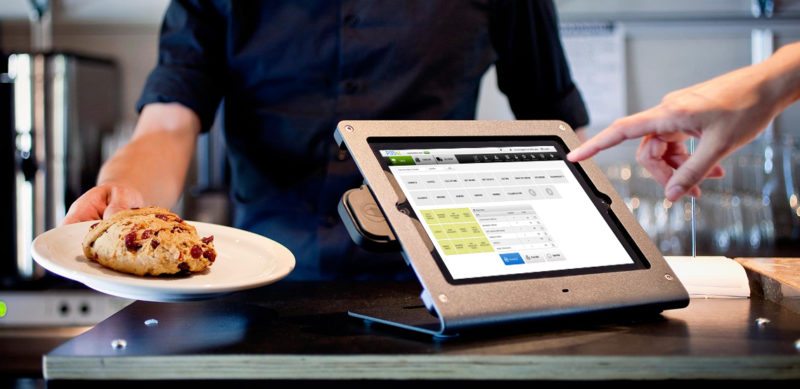 Straightforward pricing with no contracts
A variety of plan options to fit your business—complete with the latest payment technology.
Choose from flexible payment plan options with competitive rates.
No long-term contracts or commitments.
No setup or termination fees.
EMV compliant for greater data protection.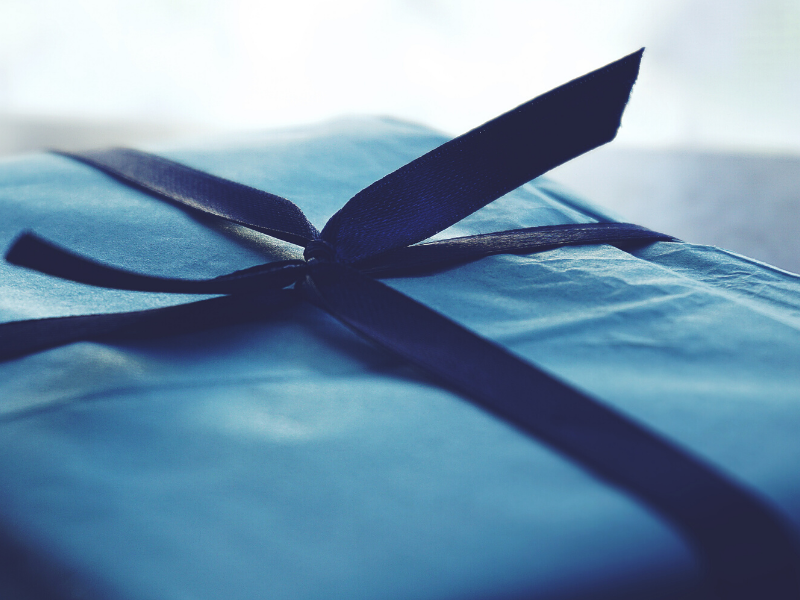 Increase sales with POS gift cards
Offering gift cards is an easy way to increase sales, get new customers, and improve cash flow.
72% of gift card recipients spend more than the value of their card.
Customize gift cards to match your store brand.
No fees for customers to purchase or redeem gift cards.
Designed for small businesses with easy online ordering.
Sell online or in-store. Manage all of it in one place.
One dashboard gives you an accurate inventory snapshot in real time, so you can make more profitable decisions.
Manage inventory
Identify top sellers, peak sales periods, and optimum pricing to support business growth and provide personalized customer service.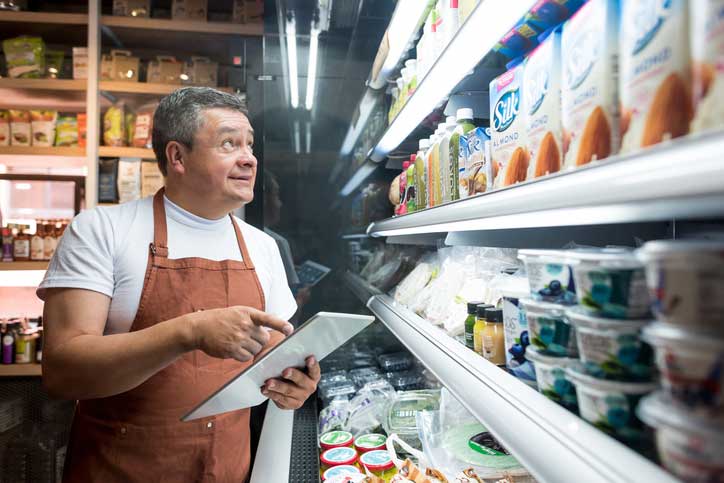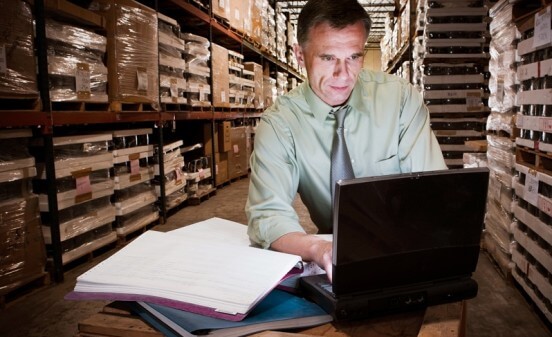 Gain insights for more profitability
Identify business strengths and opportunities with easy to understand reporting. Inventory turn statistics show which items to always have in stock and which items to cycle out.
Take advantage of new sales opportunities
QuickBooks Point of Sale scales with your business as new opportunities arise. Easily increase inventory or add new SKUs.