Partner Network
We work with leading solution and technology partners to bring digital innovation to your business. We have our partners in the Middle East, South East Asia and African regions. 
25 Years Of Expertise
Expertise in implementing & consulting solutions like Accounting, Inventory and crm's. Join 50 million people already using QuickBooks and Sage to power their financial prosperity.
Working With World Class Softwares
Always worked with world class software's like Intuit, QuickBooks, Sage, DoMoreCRM, Act!. The combination of our professional staff, technology, and automated tools protect your data around the clock.







Message from our Intuitative & strategic principals
Vijendra and the team at TransNational Computer (TNC) have been a great partner to Intuit over the years.  As a Master Distributor serving the MENA region they have marketed, sold and supported a variety of Intuit products during this time including: QuickBooks Desktop, QuickBooks Enterprise Desktop, QuickBooks Point of Sale and a number of versions of QuickBooks Online.  TNC has the utmost integrity and customer satisfaction scores that are off the charts.  I highly recommend the team at TNC.  I am proud to say that the team at TNC are considered friends of mine.
Simon Pass 
Corporate Sales / Partnerships – Sales Leader
Intuit Inc.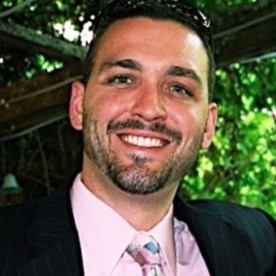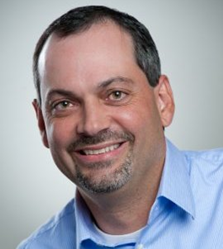 I had the pleasure of managing our firms partner relationship during an 11-year span of 2004-2015 with TransNational Computer LLC which resulted in very fruitful and profitable tenure. TNC had quickly rose to the top reselling partner of our some business product line and proven multiple times their dedication and reliability to represent our firm of the utmost integrity. I support and recommend TransNational Computer LLC to any firm looking for a prosperous business relationship as they would be an asset to any team.
Tim Haddon 
Sr. National Program Manager
Sage
TNC has made all the difference for DoMore in every country where they operate. Initially, we only expected traction in Dubai, but quickly found our product introduced in every country where TNC does business. You could not ask for a better partner than TNC.
Randy Johnston
Co-Founder and CTO
DoMore Business Solutions DWC-LLC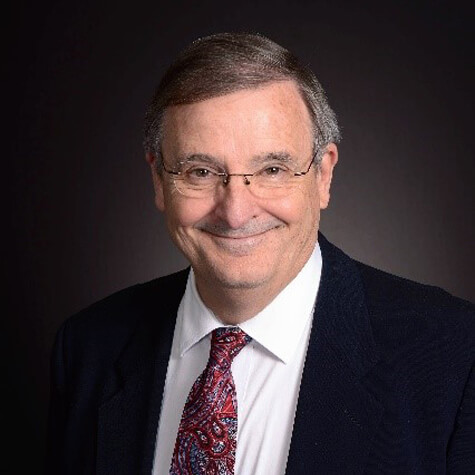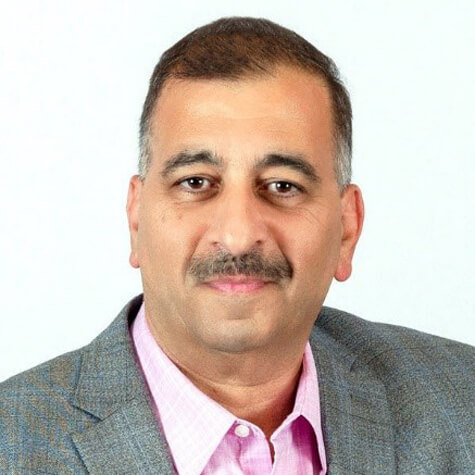 For over 20 years, TNC under the leadership of Vijendra Singh, has created an incredible and unique global channel that is second to none.  Instead of treating his channel partners as resellers, Vijendra treats each like his business partner and empowers them with the knowledge and market-suitable products to grow their business.  As the DoMore Master Partner, TNC has created a win-win for all involved.
Sam Saab
Founder and CEO
DoMore Business Solutions DWC-LLC
Partnering with TNC provided us with opportunities to develop for customers that we have never found independently. TNC continues to support us with calls on new and existing clients proactively.
Shishir Jaiswal
Co-Founder
BeamStacks
SUCCESS STORIES FROM BUSINESSES JUST LIKE YOURS
Find out how TNC can help you.
Every client has unique needs. Working together we'll find the right solution to achieve your goals – and fit your budget.